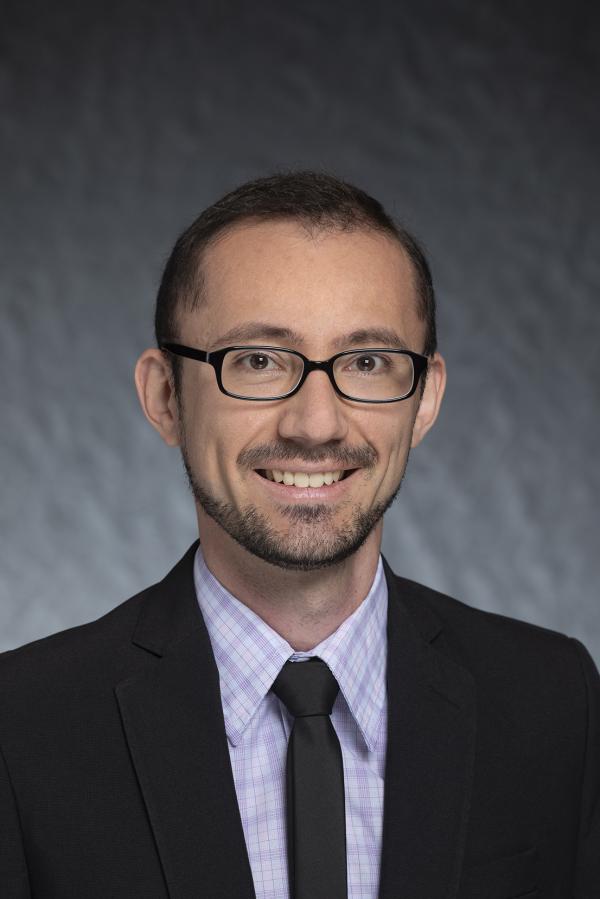 A native of São Paulo, Brazil, Dr. Ricardo Pozenatto is Visiting Assistant Professor of Piano Pedagogy at the University of Louisiana at Lafayette. He holds a Bachelor's degree in Piano Performance from Faculdade de Artes Alcântara Machado (São Paulo, Brazil), a Master of Music degree in Instrumental Collaborative Piano from Lynn University (Boca Raton, Florida), a Master of Music degree in Piano Solo Performance from the Florida Atlantic University (Boca Raton, Florida), and a Ph. D. in Music Education (Piano Pedagogy) from the Florida State University (Tallahassee, Florida).
Dr. Pozenatto's interests in research about piano pedagogy and music education have led him to publish articles in the peer-reviewed journals Florida Music Director and Research Perspectives in Music Education. Additionally, Dr. Pozenatto has appeared in national and state conferences organized by the Music Teachers National Association and the National Association for Music Education presenting topics about piano pedagogy and group piano instruction. Internationally, Dr. Pozenatto has presented at Brazilian and Canadian conferences, including the I Encontro Brasileiro de Professores de Piano Suzuki (1st Brazilian Meeting of Suzuki Piano Teachers), the VI Encontro Internacional sobre Pedagogia do Piano (6th International Meeting about Piano Pedagogy), and the Canadian Federation of Music teachers' Associations: Professional Development Conference.
As the Coordinator of International Engagement for the Frances Clark Center, Dr. Pozenatto has participated in diverse digital content, including Portuguese translations of webinars, articles, and video series about piano pedagogy, as well as collaborating in creating courses that highlight the music by underrepresented composers of Latin America. He has also appeared as a presenter at the National Conference on Keyboard Pedagogy.