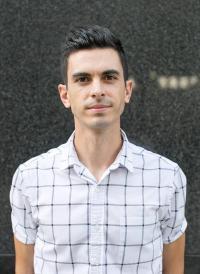 Joshua C. Hefner is an attorney at Serling Rooks Hunter McKoy Worob & Averill LLP. His practice is focused on contractual issues surrounding music publishing, licensing, producer deals, management agreements, and recording contracts.
As a major label recording artist and touring musician himself, Mr. Hefner has a unique understanding and appreciation of the issues faced by artists in today's music industry.
Mr. Hefner graduated magna cum laude from Loyola University New Orleans, College of Law in 2016, emphasizing intellectual property, technology, and entrepreneurship. He is a member of both the Louisiana Bar and the Tennessee Bar. Moreover, Joshua is a Ragin' Cajuns alumnus, receiving his BA from UL Lafayette in 2008.